EAL
now browsing by tag
Posted by:
Ms. Elwood
| Posted on:
March 19, 2015
We are very excited that many of our EAL children have been working on a collaborative art project in the school. They have been working with local artist Petra Schulz on producing a mural in the main corridor. The theme is 'Fairies in the Forest'. Watch this space! More information and photographs to come. We can't wait to see the finished mural!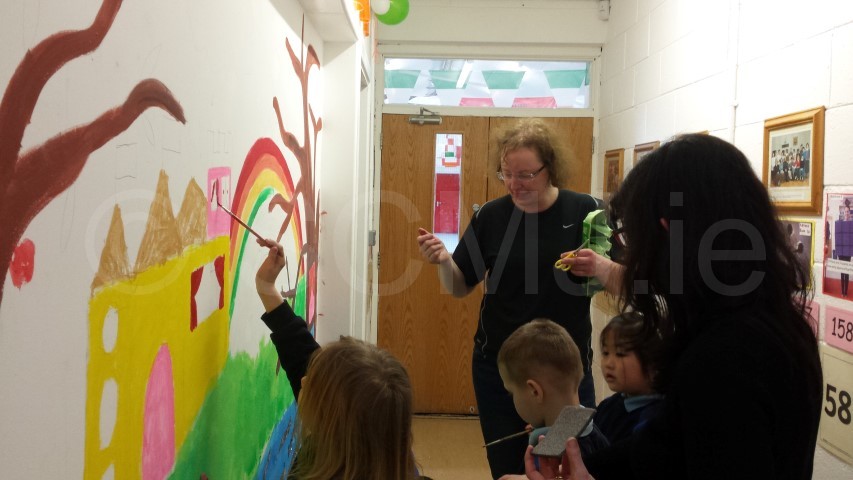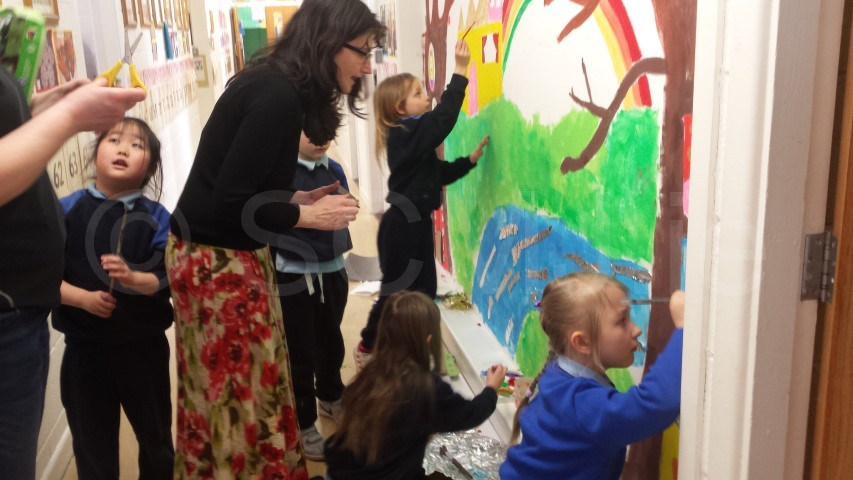 Posted by:
Ms. Elwood
| Posted on:
November 17, 2014
This week we are learning about food. In order to further your child's learning at home, try some of the following:
practise saying the words for foods and drinks around the home or in shops
ask your child to name the foods he/she is eating for breakfast, lunch and dinner
Practise the following phrases:
I am eating….
 I ate …..
I like ….
I don't like …..
I am hungry/thirsty.
Posted by:
Ms. Elwood
| Posted on:
June 9, 2014
Some children from 1st class worked as a group to take these photographs. They are of signs of summer they spotted around the school. Photographs by Karolina, Dominik and Reicela. These photos will be shared on Twitter as part of the school's Twitter project: #irishschoolsummer.