Currently displaying the latest from
Info for Parents
Posted by:
Ms. Elwood
| Posted on:
April 20, 2020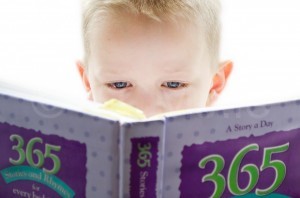 There are a number of ways to access free online books during this time. It is important that children have opportunities to read at home so to help with finding books for your child to read we have put together the following information. Please get in touch with any questions you may have.
Kildare Library Services:
People can join up to the library at this time without having to present themselves with ID etc. Instructions for doing this can be found here:  https://www.librariesireland.ie/news/online-services-during-coronavirus.
New members can then access all of the free online library services and resources including e-books, e-audiobooks, e-comics etc.  They also have a wonderful Children's Reading Corner. The link above also includes short guides on how to access and use these services and resources. Download the  'BorrowBox' app and you can download ebooks for free to read on a mobile device.
 Once signed up, all of the online services can be accessed through the Kildare Library Service website:
http://kildare.ie/Library/OnlineServices/.
Other:
We highly recommend the online programme READING EGGS. This includes reading activities, spellings, games and online books matched to your child's reading level. They are offering a free trial at the moment and it is well worth a look.
Raz Kids is a leveled e-book library where the books are leveled and colour-coded the same as in school. It is child-friendly and interactive. There are lots of e-books per level. Children can choose books based on the book colour they read in school. Each book includes a little comprehension quiz at the end and comes in audio format for self-correction. It also enables children to record little voice notes, type notes or highlight words. They are offering free access until the end of the school year. Go to   https://www.learningaz.com/site/lp2/covid19 to register.